Outsourcing Service for an IT Company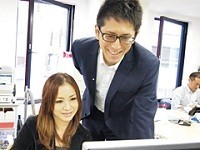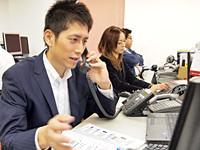 We provide professional services that maximize the sales value chain. That is provided by professional staff who have experiences and knowledge in the server business. They can permanently stay with your company and support your business with the view/mission of  "Sales Supporting" and  " Technical IT Supporting".
We mainly provide these solutions as sales professional services
About Server Configuration Estimate Support
We will support the server configuration estimate of the IT System.  Our solution is supporting the x86 series server configuration estimate which is the biggest in Japan.  As you may know, the x86 market is expanding and is known for its sophistication, therefore, our solution enables your sales department to enhance the speed of proposal and the scale of sales.
・Server Configuration Support Solution
The support chosen for the server systems (HW SW) will be based on the client's demand
e.g. IA server UINX server storage NW, OS, middleware
About the Inside Sales
Inside Sales indirectly contributes to the sales figure with supporting sales staff and engineers.As you may know, some IT Products and Services may be complex or difficult for users to comprehend. Other than having the Sales Staff and Engineers doing the Inside Sales work in your office, there will be a reception/placement task, delivery date management, answering inquiries from customers and etc. to provide you with more efficiency with your sales activities that will help you prevent losing your chances and in return will enhance your customer's satisfaction.
Support inside Sales
Call for sales
Trouble shouting at the Sales Department
Support Sales Secretary
Manage the schedule
Inquiry response
Support an order reception/placement process
Quotation and Request
An order reception/placement
Delivery date management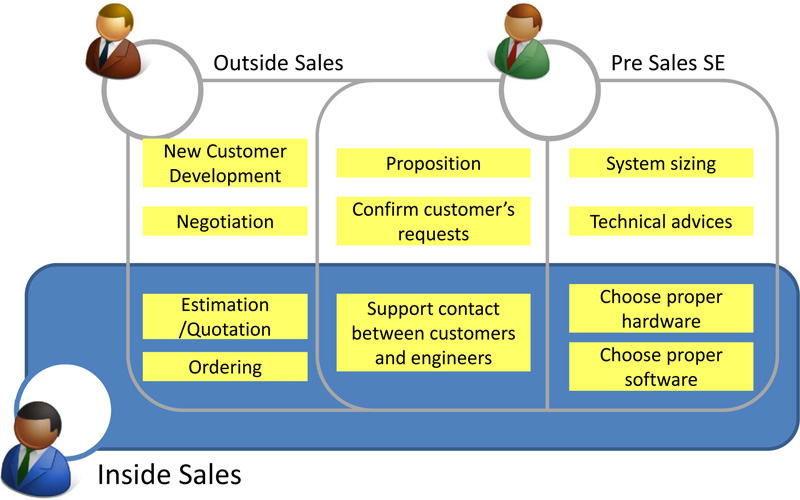 About Outside Sales
The Outside Sales will directly contribute to your business' expansion.  Our Sales Specialist will back up your sales activities of the IT Services and Products.
SIer Sales
Planning and proposing the server network systems.
Consulting Sales
Consulting Sales for target user.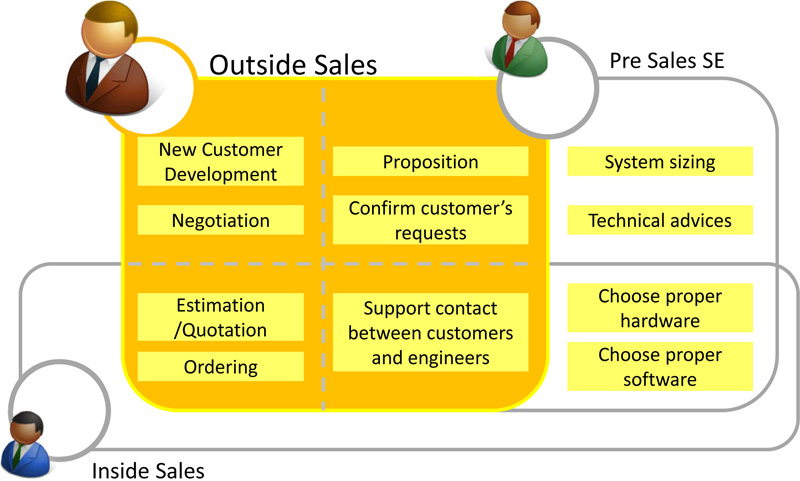 For more information, contact us at:
Inquiry about Sales Professional Services
Mediamart Co., Ltd. Sales Services Division
E-mail:  mminfo@mediamart.jp TEL 03-3512-0378