Those who desire to expand their experience and knowledge about various ICT products and services.
Those who desire to engage in the core projects in business with their experiences.
Those who desire to enhance their career
Those who makes use of their communication skills.
Etc…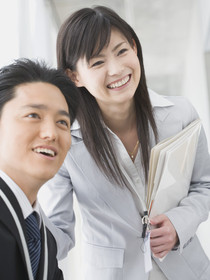 We understand that each person has a goal, and you can realize and achieve your goal with our philosophy "Development, Corporation and Happiness" through our business.
If you are interested, feel free to contact us.
We will wait for your application.